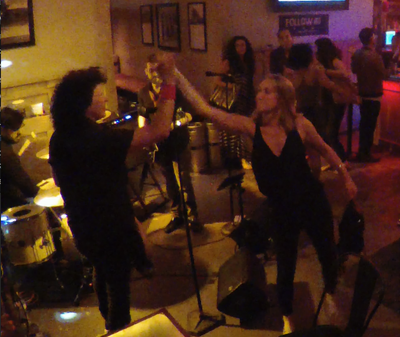 THE CARDIAC ARREST
is a HIGH energy LIVE interactive Rock Show...
Playing 80s/ 90s/ 2000s with great Classics thrown in.
TCA
is a collective of skilled musicians that play all the Rock / Pop / Dance Hits you LOVE to love.
We cater each & every show to YOU.. to make sure YOU are part of the Rock Show !
Maybe you're feelin New Wave-y & you want some
Depeche Mode
....maybe you're feelin a bit angsty & need
Mr Brightside
in your life....or maybe it's that time of the night & you just need to sing a little...
Don't Stop Believin
with your friends....
TCA
has got....you...covered.
Every show is a very Different , Uniquely Entertaining experience because YOU are there with US...
You want a little Backstreet Boys right near your Weezer....we got that too..... we have special medleys & mashups that are guaranteed to make you smile , dance & sing along....all night long